Kidz Corner
---
"But Jesus said, Suffer little children, and forbid them not, to come unto me: for of such is the kingdom of heaven." (Matthew 19: 14)
Welcome to the Kidz Corner page! Our church's mission is to provide children of all ages with the necessary tools to grow in the holy truth so that they can learn to love and obey the Lord. Here you will find a variety of teaching resources based upon the bible including printable worksheets, powerpoint presentations, stories, puzzles, games and craft ideas.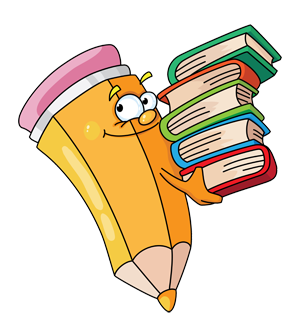 For the months of January to March we discuss the feast of Purim. Want to learn more! Well of course you do, so read further and discover the truth about our mighty God.
---
Onward Christian Soldiers
Salvation: A Step By Step Guide...